4

00TH
S

PECIAL ...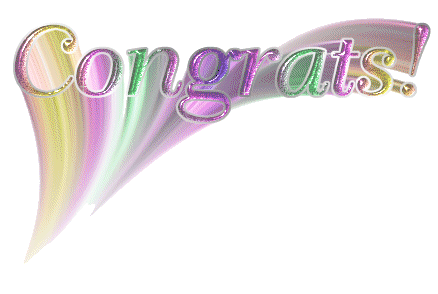 W

OW

!!!
The 400th post !!! Hehe ... A quick review of the past 100 posts !
About my creations:
10 mvs were published , 3 of which were related to Taiwan Romance Stars.

I did a fast check on the Youtube view's rates and was surprised that the top three popular mvs created were all Taiwan Romance related . Hmmm.. perhaps it's an indication to work more on Taiwan Romance related mvs instead of Shaw Stars ?

( Coming Attraction : My best creative and artistic mv to-date, 'Romancing With Lin Ching-hsia' will be posted soonest ... So stay tuned ... hehe )


About new additions:
What were 'new' in the past 100 posts ?

Reviews for drama serials - 2 from Taiwan and 1 from HK.

Screen captures - 2 Shaw Brothers screen caps were posted to-date ... but be prepared for my best creative screen caps which happen to be Taiwan related too ... haha ...

Lost Classics - For the first time, I have written a 'long story' about Shaw Brothers unreleased classic 'Swan Song'... hehe... Thanks Diane to point out that it was like an old grandfather's style of story telling ... haha ... Thanks Stevyn to alert me about my 'emotionless' narration ... Greatly appreciate all your comments and I will definitely look into these for improvements ...

Music Box - My intent to include this "Music Box" is to show the versatility of today STARs. Not only they can act, but they can also sing . To name a few that I have already posted are Tony Leung, Jackie Chan, Eason Chan ....

Once again, thanks all for your continual support. Thanks Diane, Joyce, Amelia, Priscillia, Stevyn and members from LP's proboard. Okie, share with you guys one of the top 3 most viewed creations ...